How does it work?
Have you got a busy operation?
Do not wait for more to increase your turnover by 30%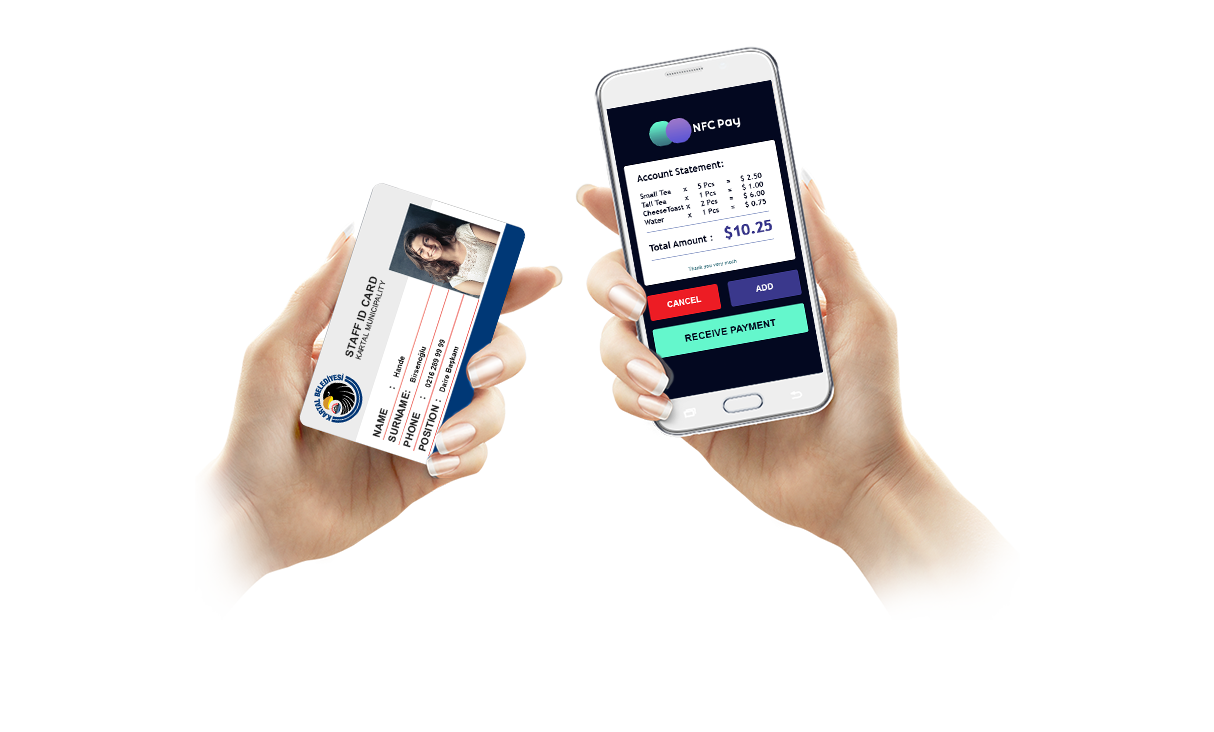 Busy operations are both easier and more profitable with
NFC Pay

.
---
Keep it simple
We have explained our process step by step in order to examine in detail how the NFC Pay system works. We have simplified the expression and the look in order to make it easy to understand and use. However, believe us, we have done lots of things to uncover this system.
You will see, it is so easy to increase your turnover.
All you have to do is call us now.
---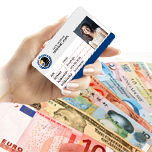 Load Money
1
---
The personnel working in your company come to your cashier's office with their staff ID cards, and you process the amount they want to deposit on their card from the computer. After you have received your money, the loading process will be completed successfully when you move their cards to the NFC Pay card reader.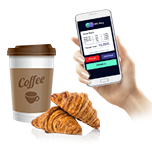 Makes Sales
2
---
Your sales team will be on sale with the mobile phones you will give them. They will sell the products by selecting from our mobile app. Employees who want to pay the bill, move their staff ID cards closer to the phone in order to make the payment.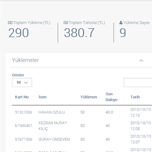 Examine Reports
3
---
As a business owner, you can review the reports on the control panel and find out which staff collects what amount of money, which product is sold at what hour, the least consumed products, and so on.
Control Panel
Everything you are looking for in your control panel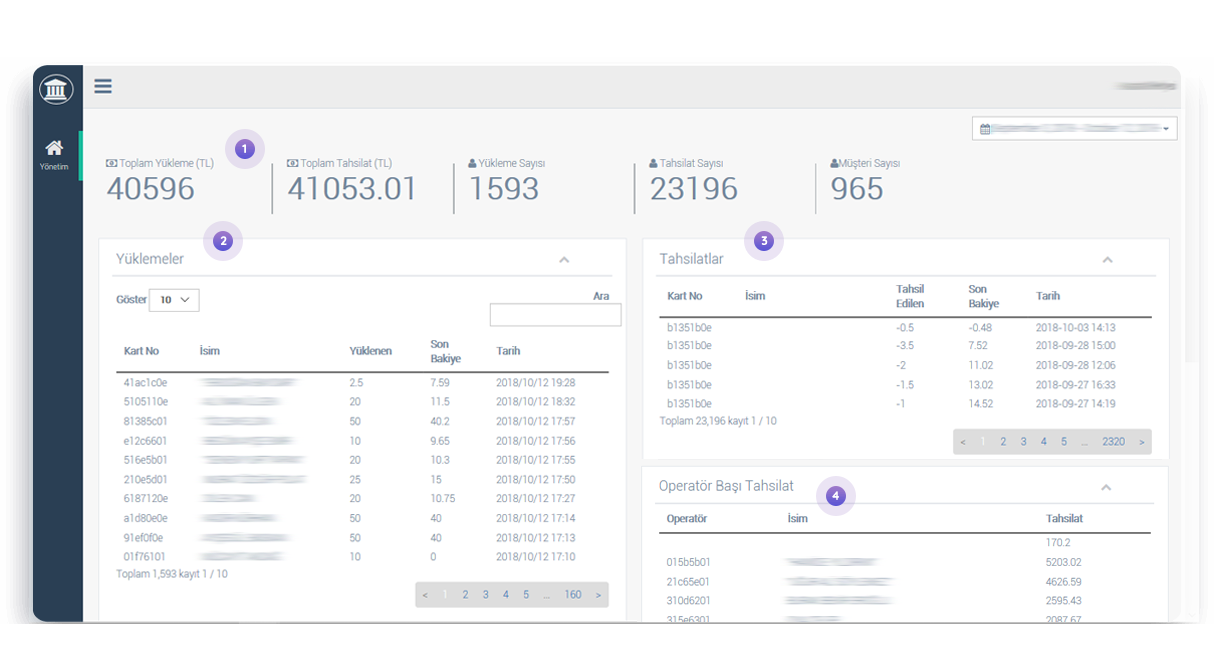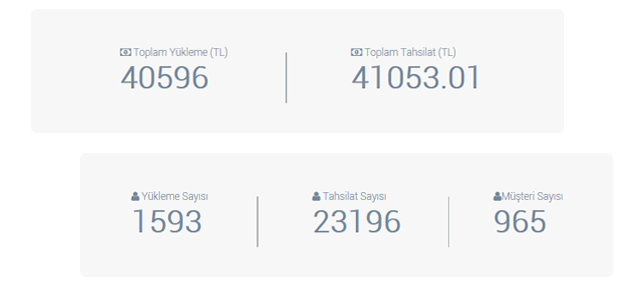 Account Activities
In this part of the control panel, you can keep track of the total loading money and total revenue made to your account. Besides this, you can see, how many people are loading money on their staff ID cards, how much collection has been made, and the total number of customers.

Loading Money
In this section, you can check which customers have been loaded money on their staff ID cards at what time and the current balance information on their cards.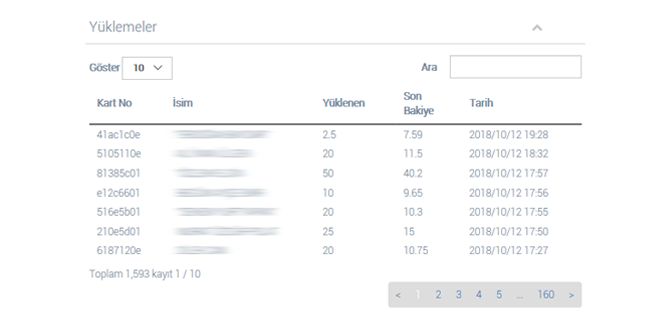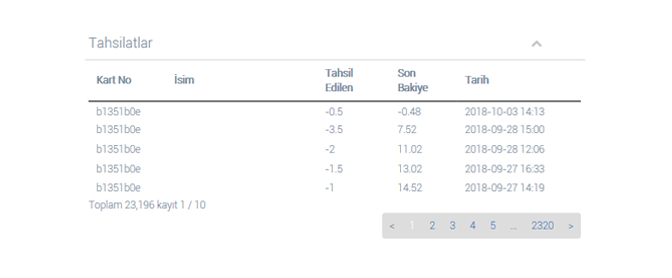 Collections
Here you can easily analyze the amout of money spent by the customer and the balance information remaining on their card with date and time information.

Per Operator Collection
In this section, you can see the collections you made with the phones you give to your staff. You can easily check which staff has made the most of your collection on the date or time which you specify.
As you can see, everthing is so easy. Now, all you have to do is choose a suitable package and start increasing your turnover before it is too late.